International Day for Disaster Reduction 2018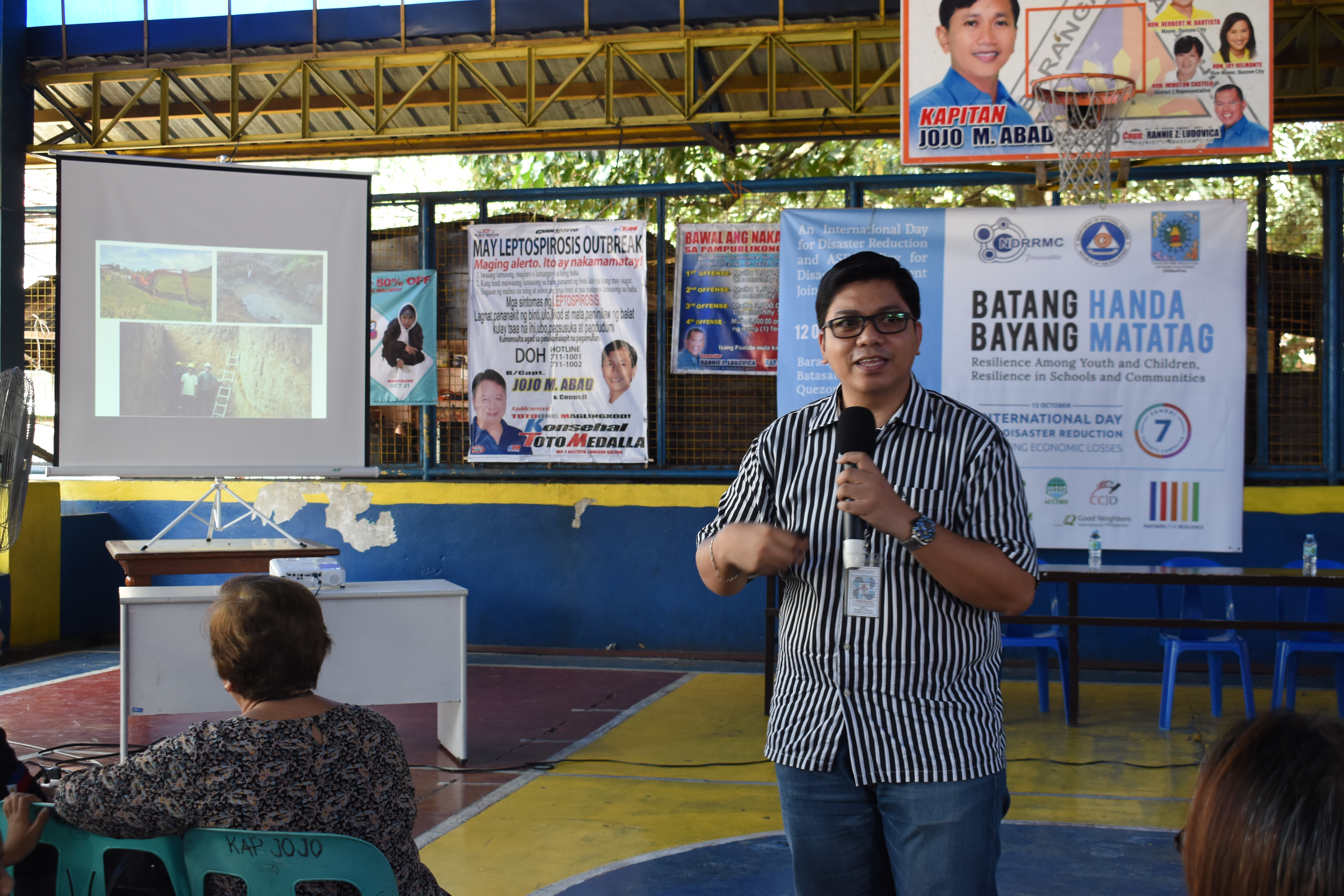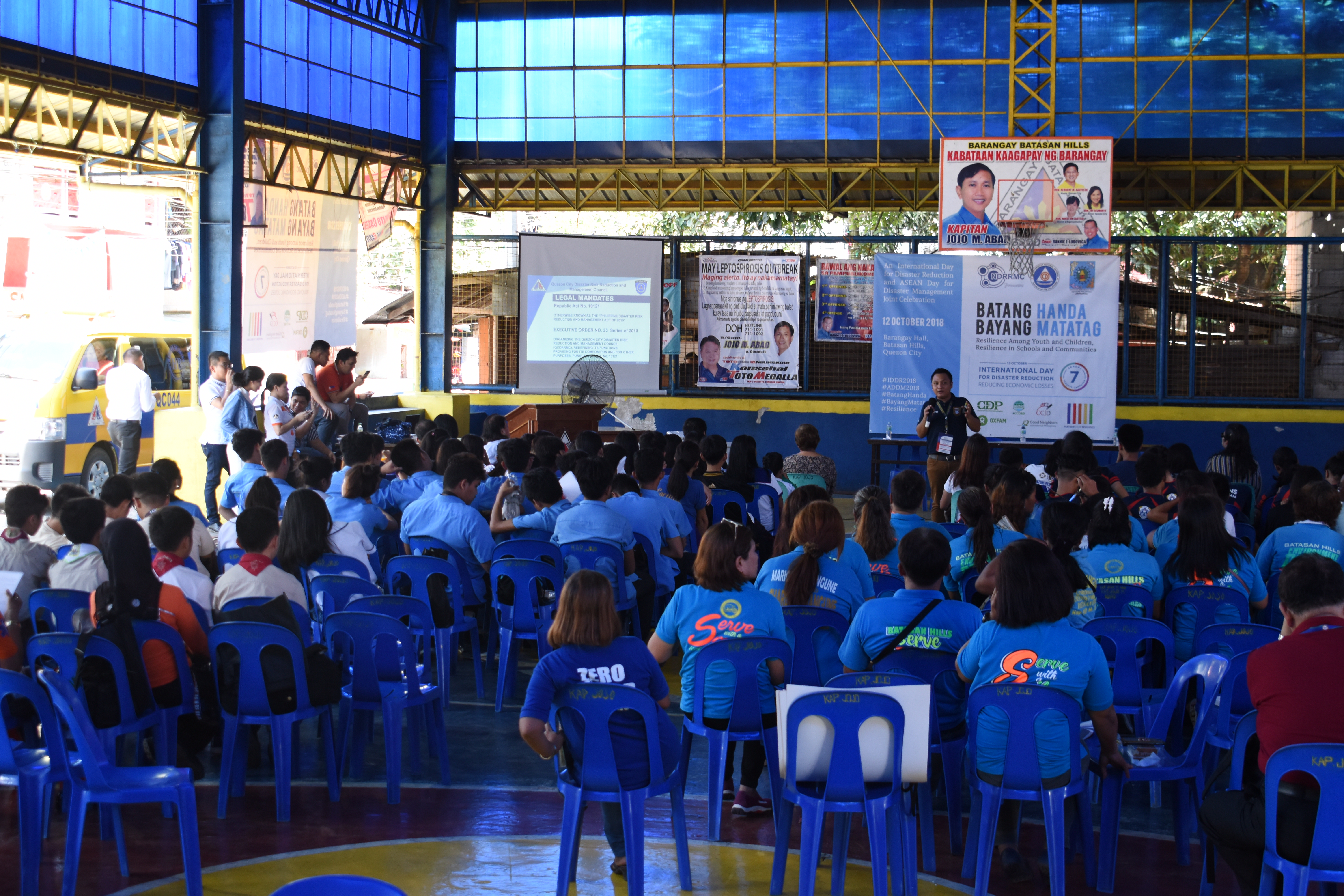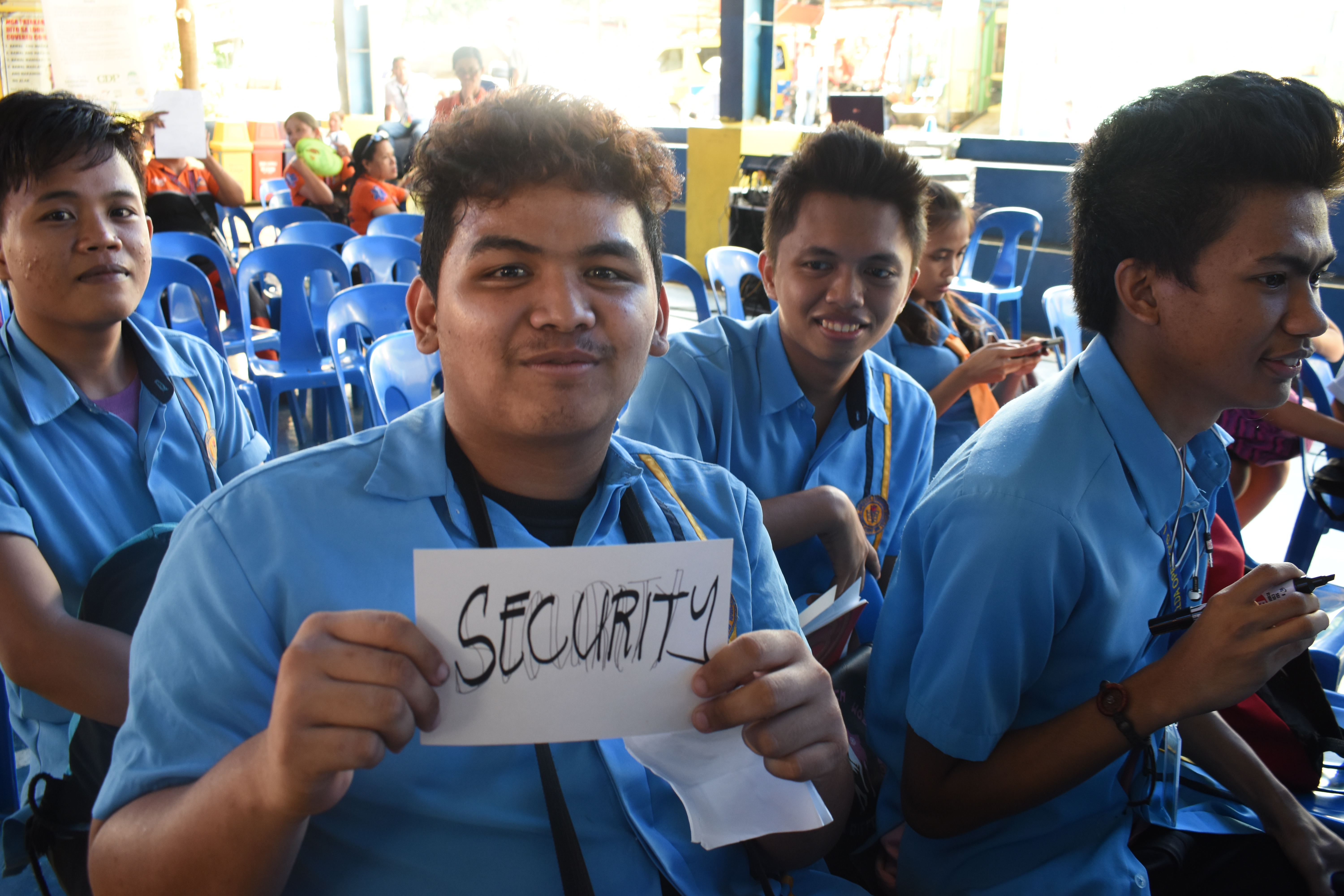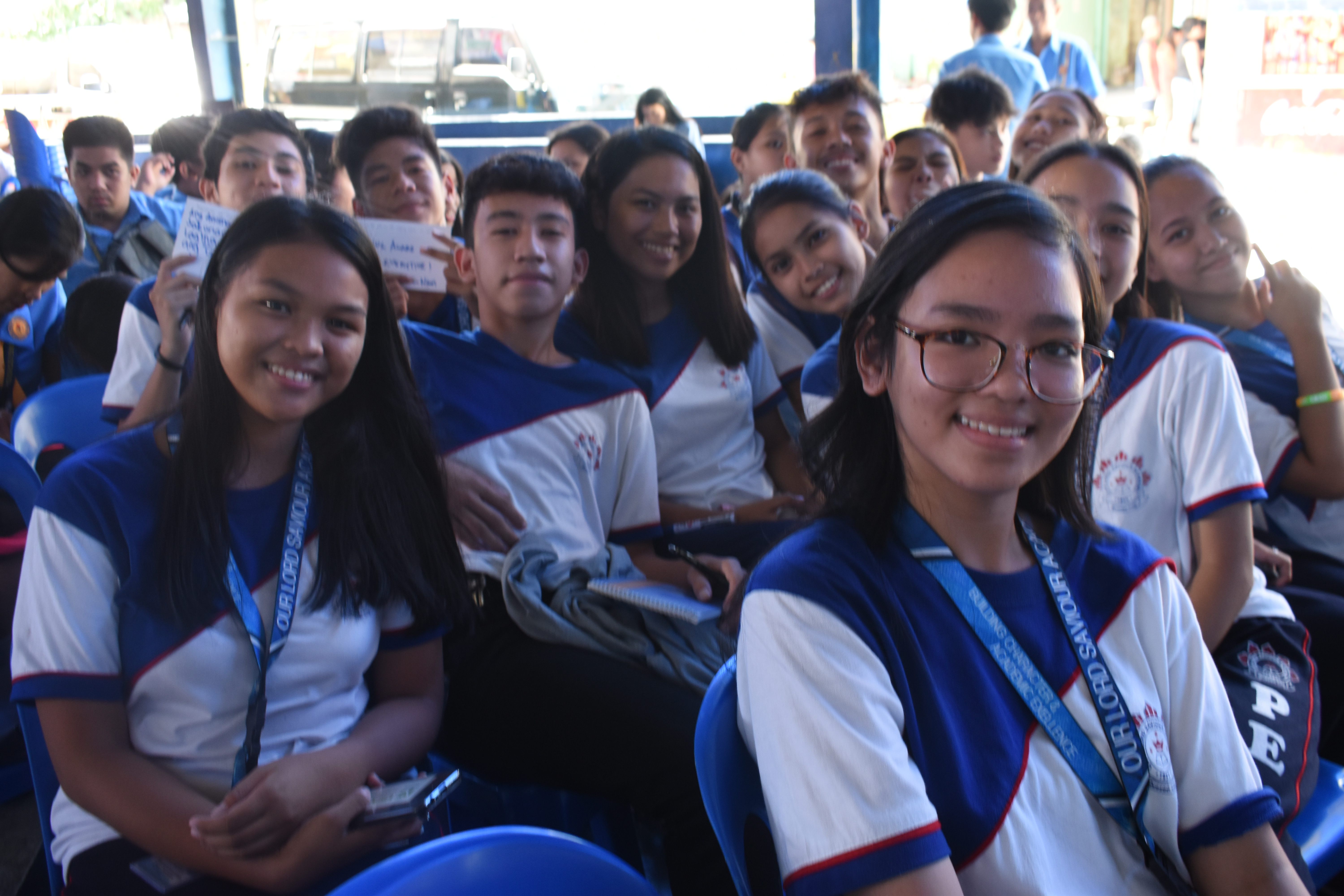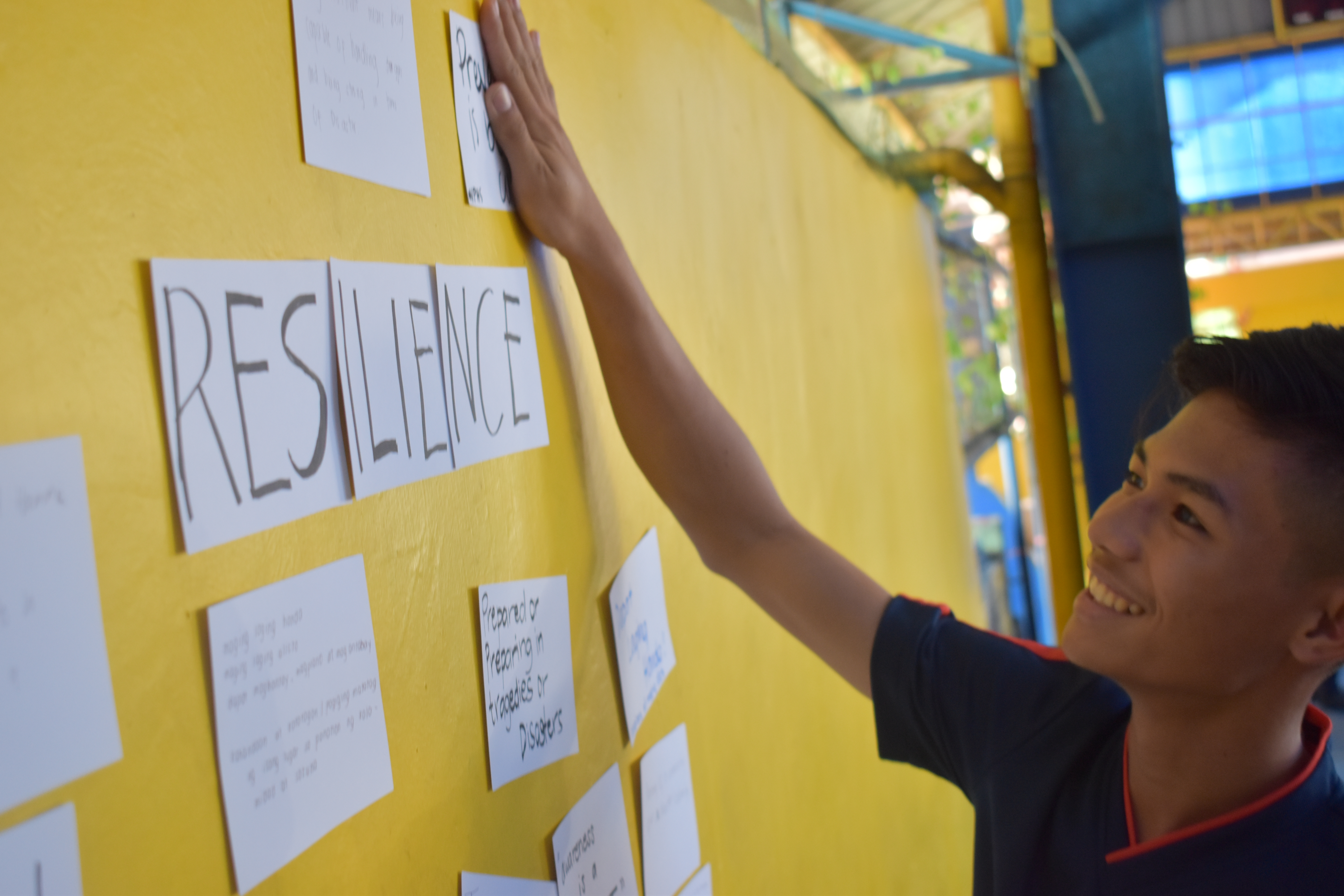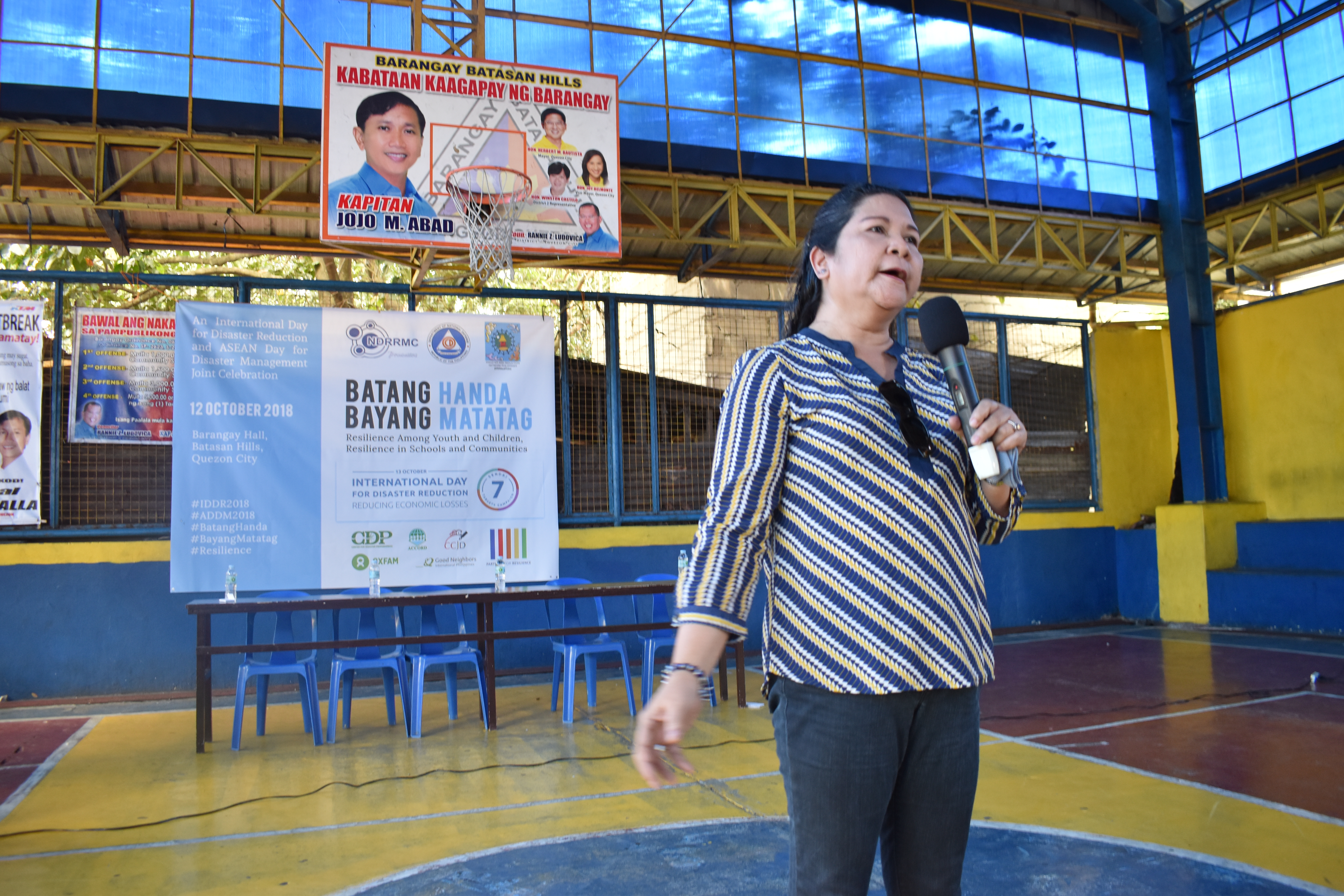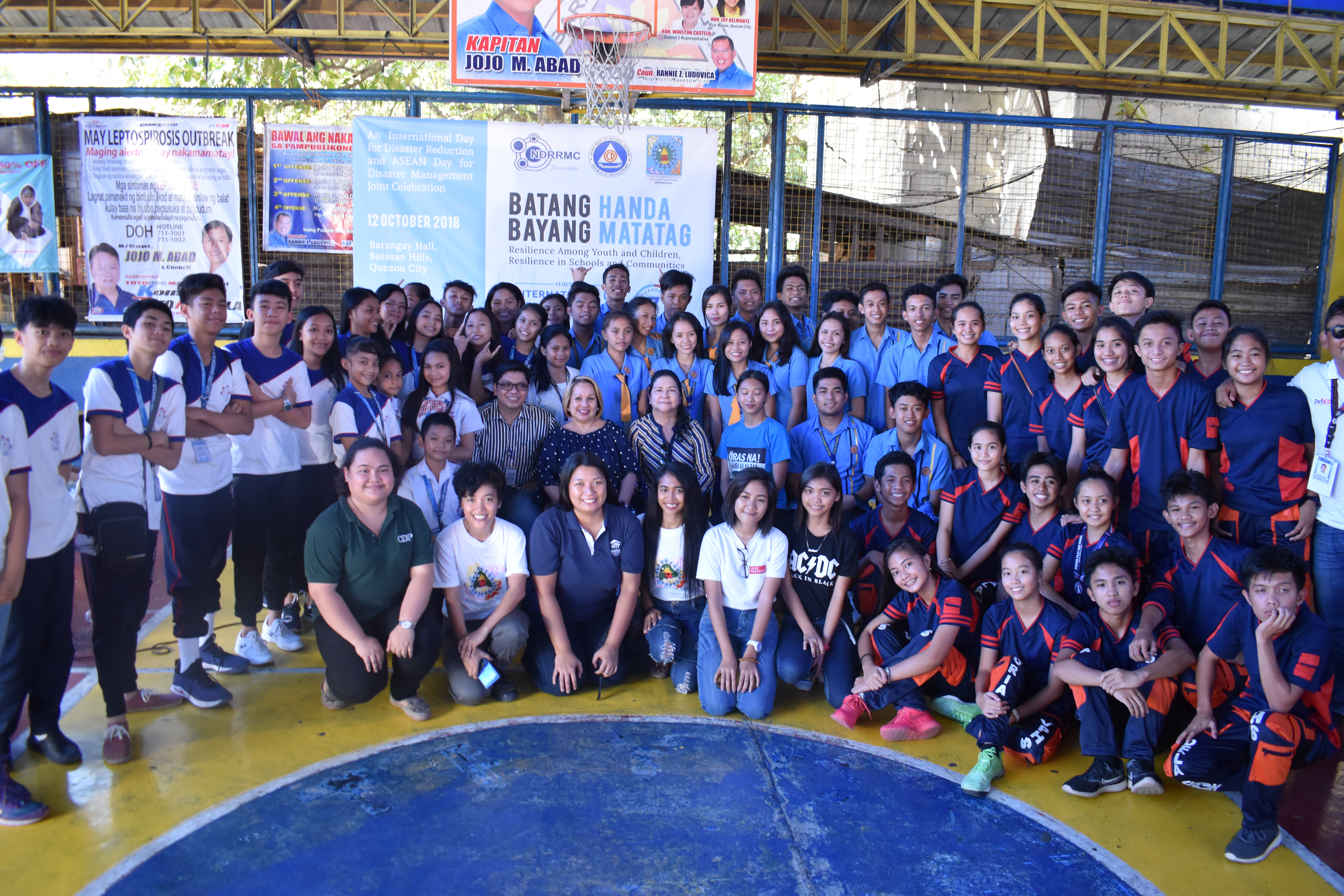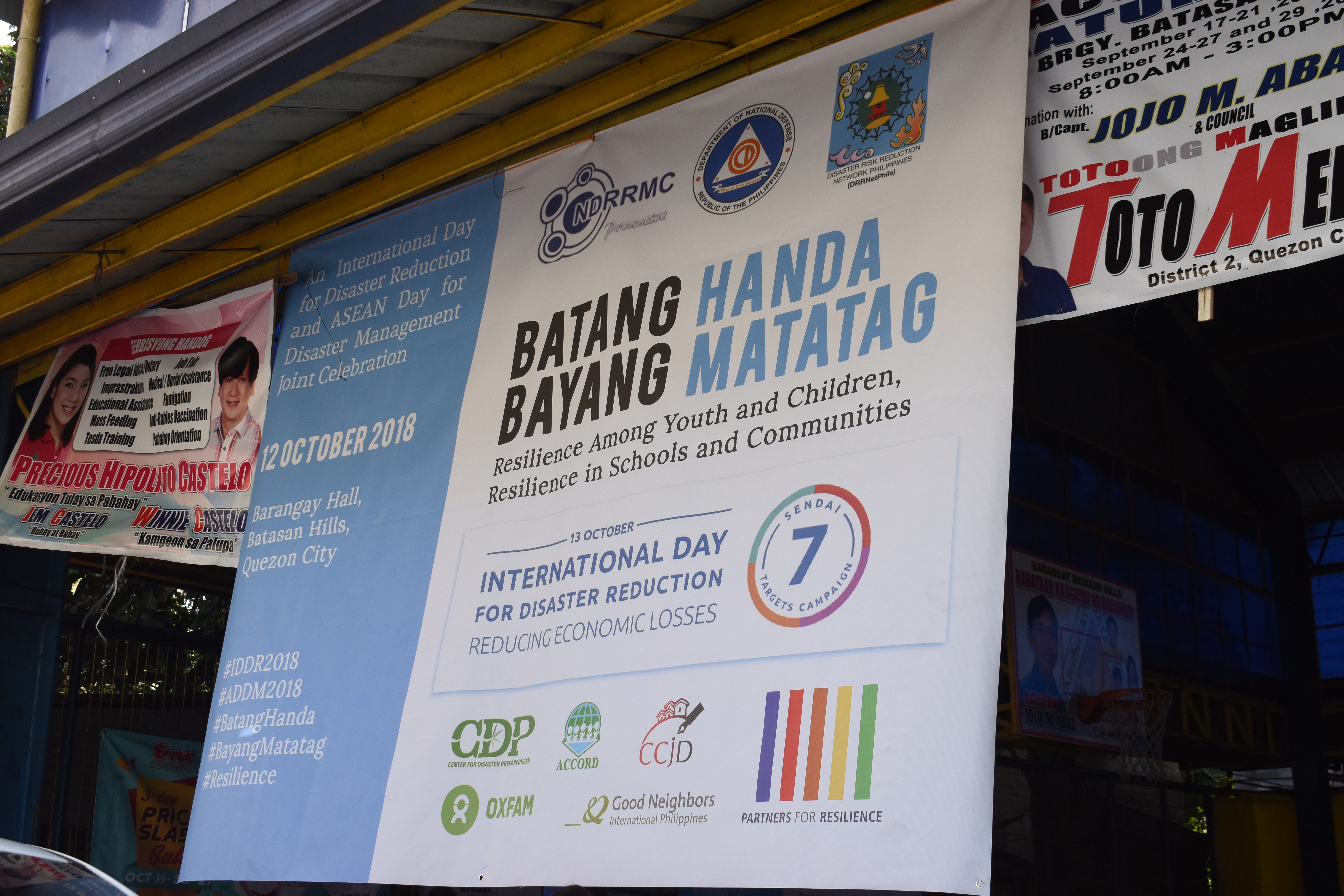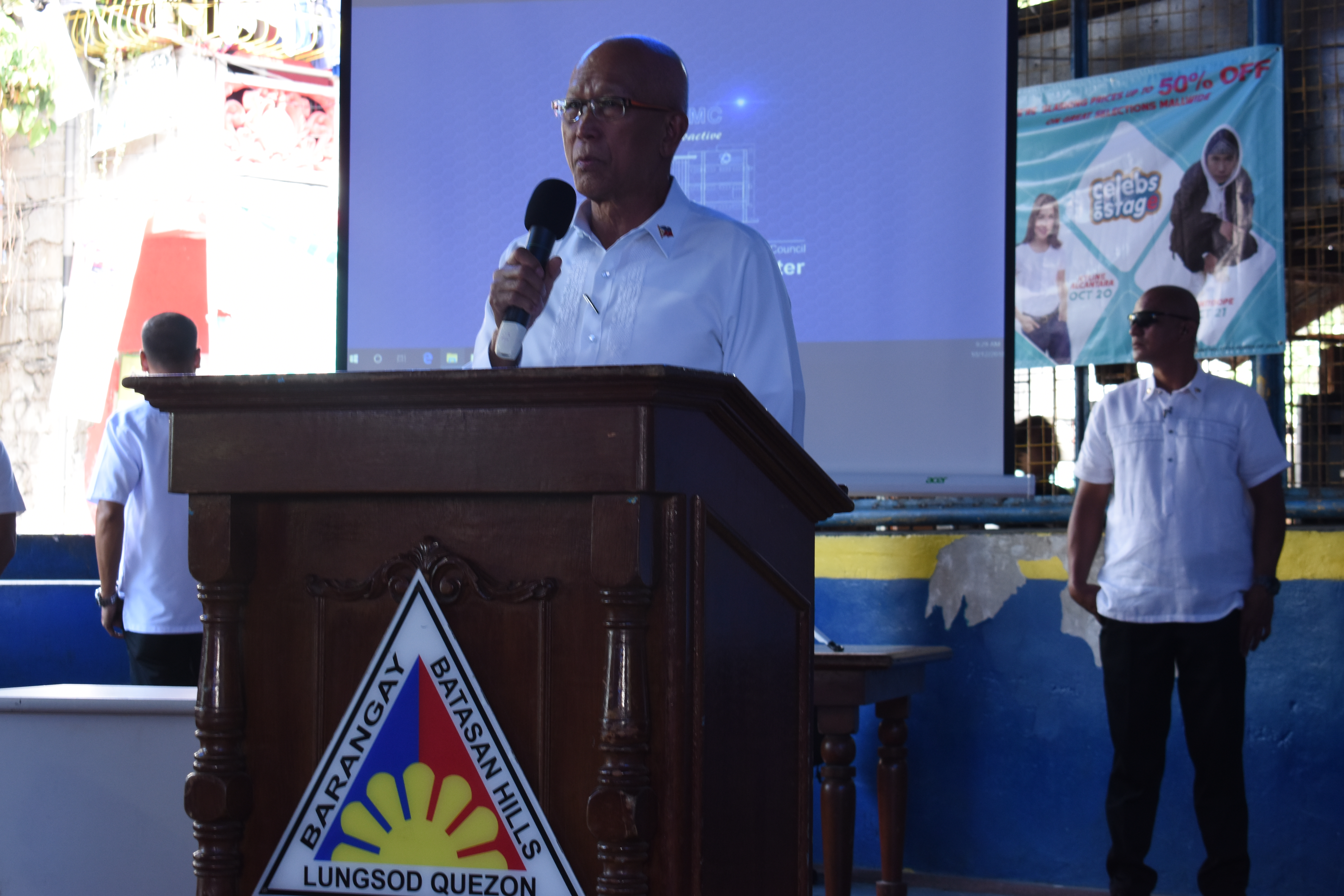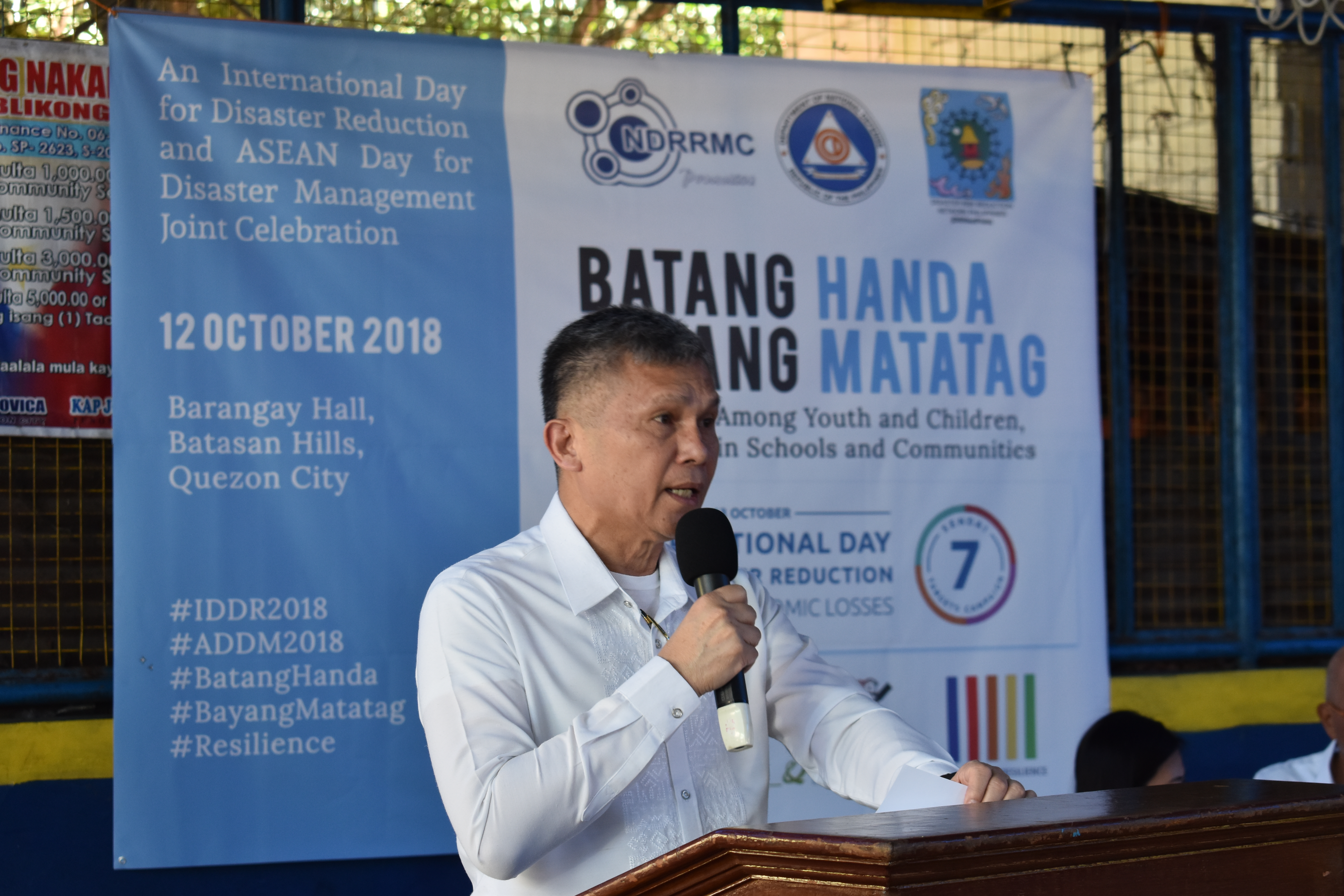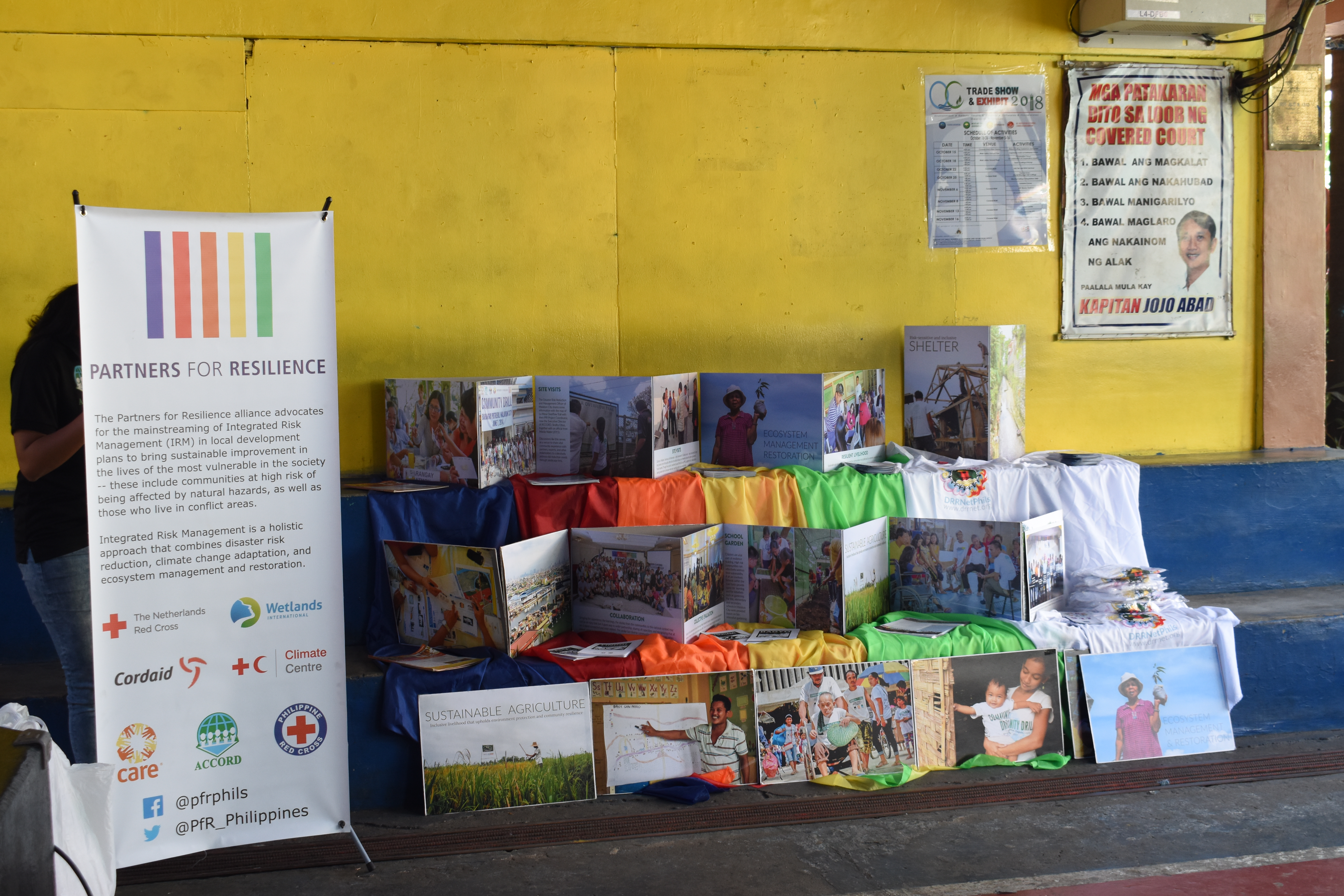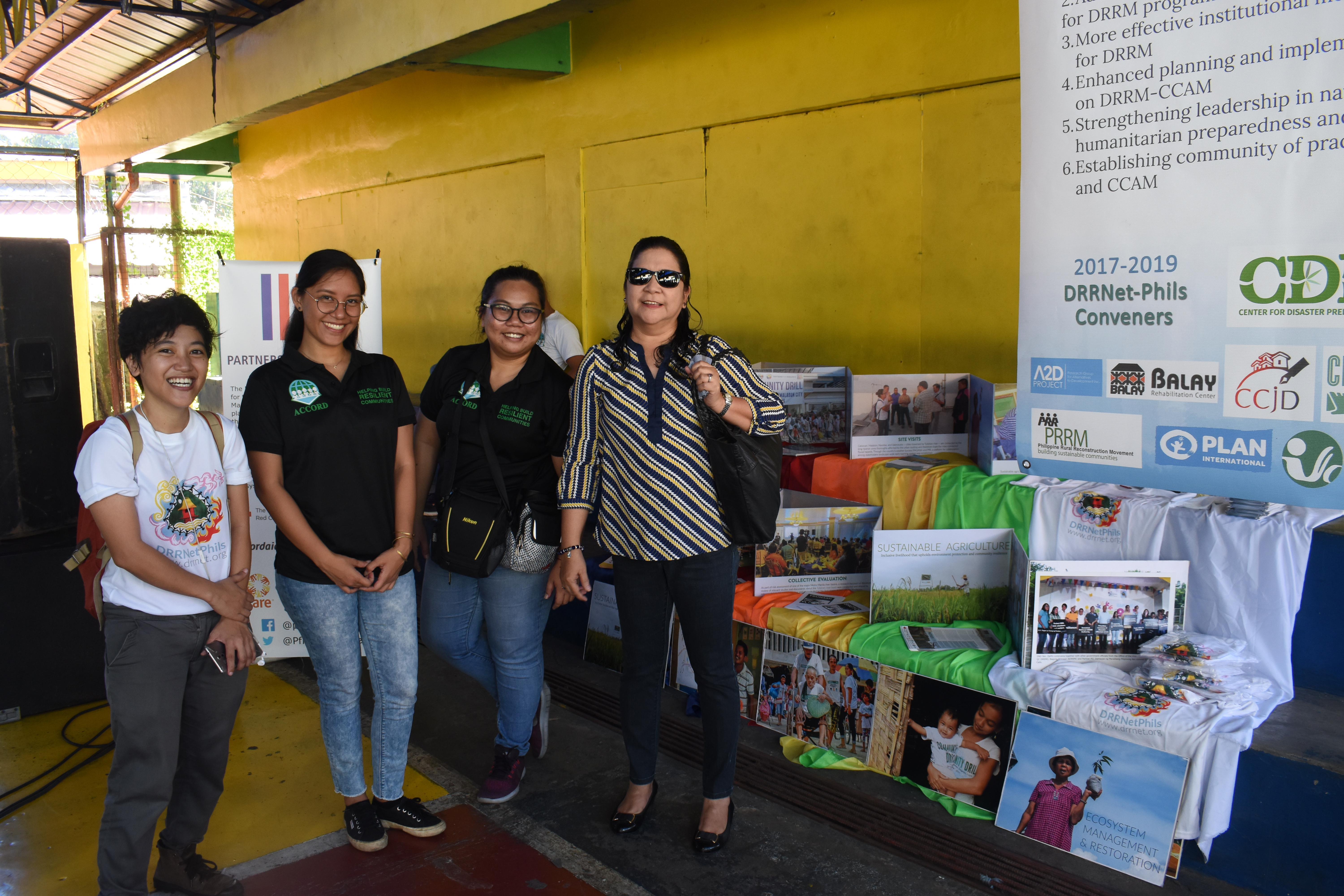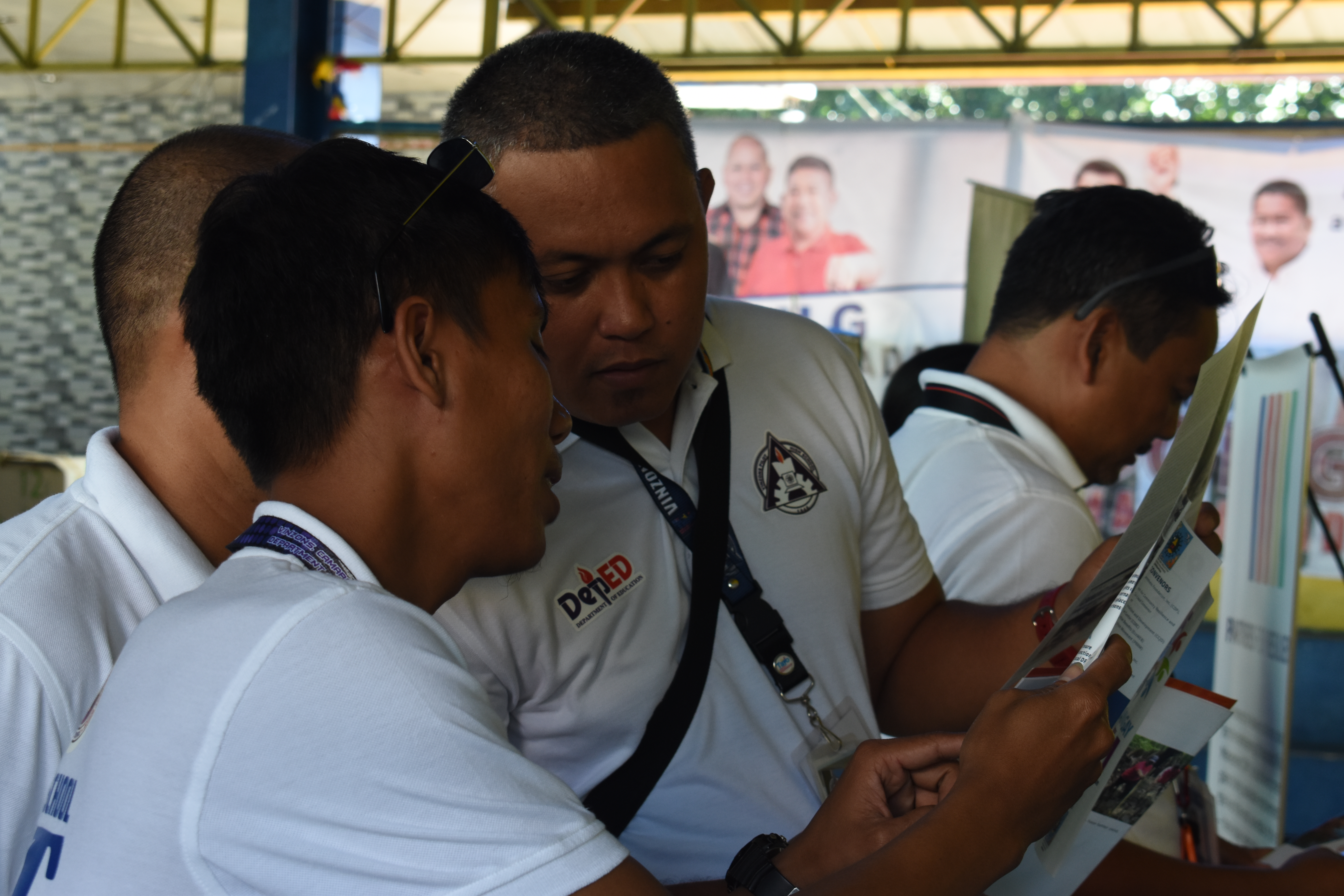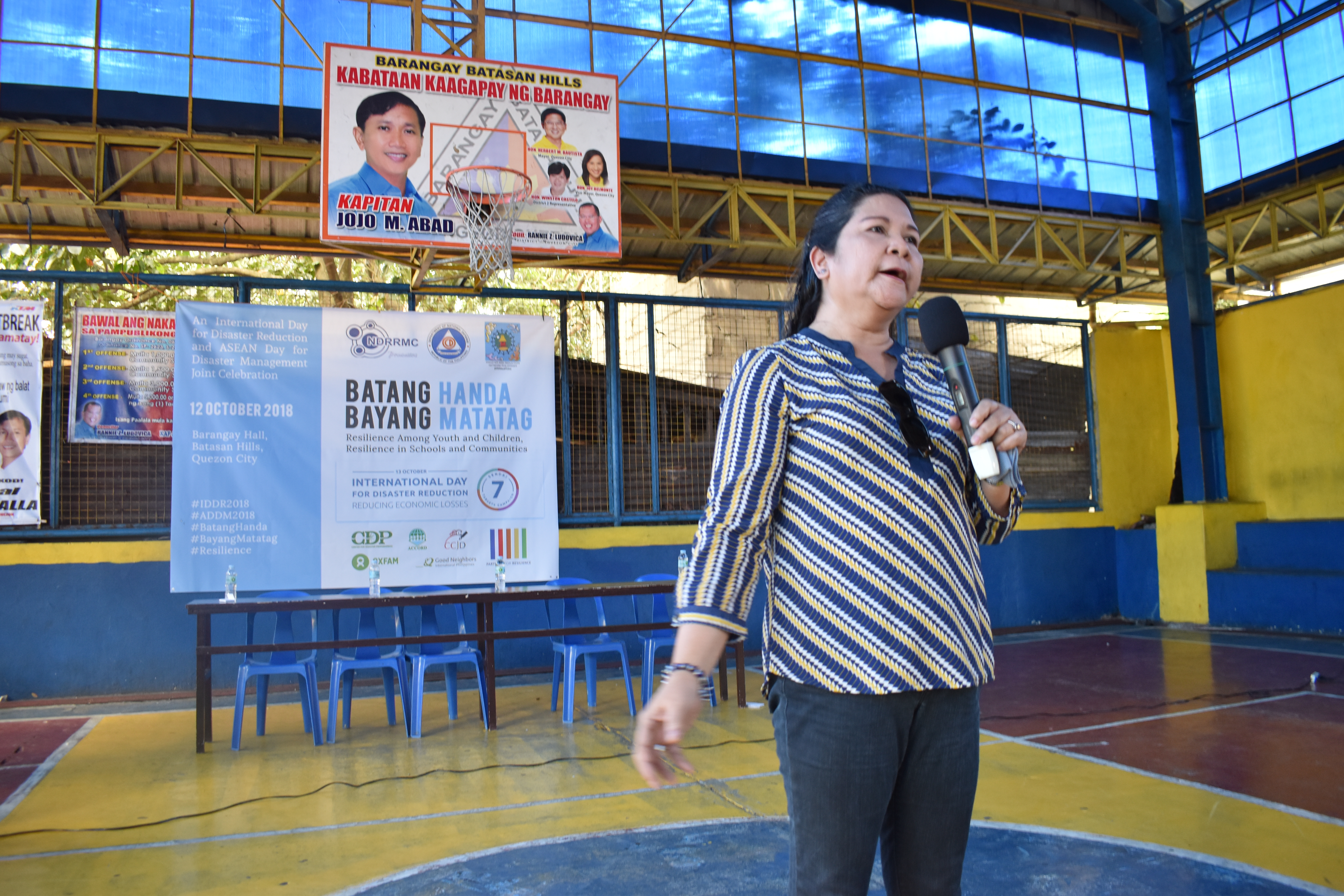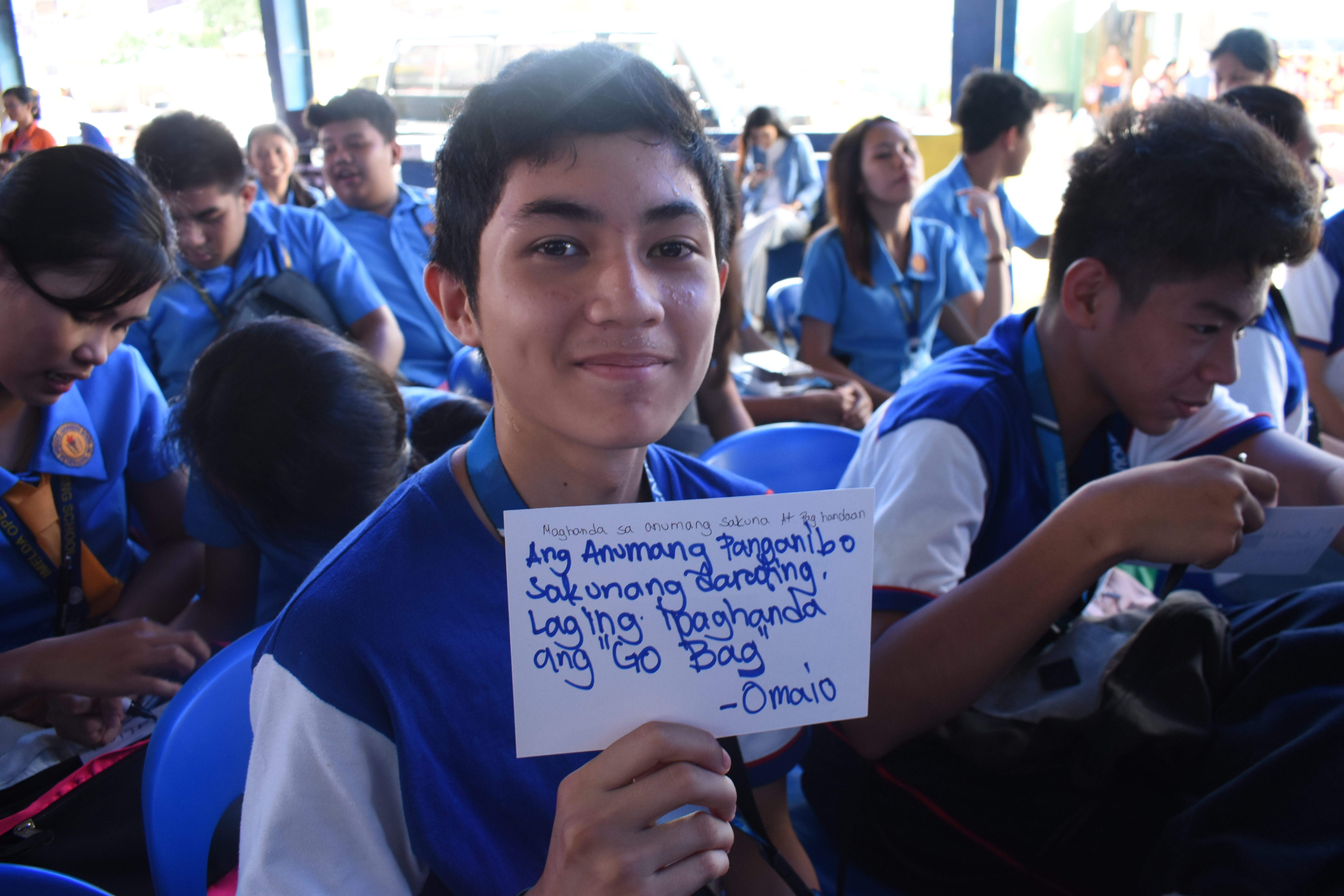 Children and the youth may be one of the sectors most vulnerable to disasters, but they are also vital partners in bolstering community resilience.
This was the focus of this year's joint commemoration of the International Day of Disaster Reduction (IDDR) and the ASEAN Day of Disaster Management (ADDM), held on Oct. 12 in Barangay Batasan Hills, Quezon City.
This year's global theme is anchored on one of the Sendai Framework Disaster Risk Reduction (SFDRR) Targets: Reducing Economic Loss from Disasters. For the national celebration, the National Disaster Risk Reduction and Management Council (NDRRMC) highlights the participation of youth and children in resilience building.
"Youth and children are principal stakeholders, as heirs to the future that we are building today," NDRRMC Chairperson Delfin Lorenzana said, welcoming everyone to the event.
Key government agencies, and civil society organizations came together for a series of talks and presentations to help raise awareness on the importance of disaster risk reduction and highlight the crucial role that the youth play in it.
"One thing we have learned over the years dealing with natural disasters and man-made crises [is that] a global and inclusive approach is crucial in building our capacity for disaster prevention and mitigation… and what better way to inculcate the importance of being prepared and resilient but to engage our youth and children," Lorenzana added.
Dubbed "Batang Handa, Bayang Matatag," the event underscores the country's commitment to promoting a global culture of risk reduction and to building safe and sustainable communities.
"Investing in the strength of the youth and ensuring that these are linked to our community-based disaster risk management can address vulnerabilities of all sector: whether in terms of community organizing and leadership, environmental protection, of early warning system, and of public awareness," ACCORD Advocacy Officer Amor Tan Singco said.
She emphasized that the youth, along with other sectors, is one of the many community capacities that need to proactively engage and work together with the government and relevant agencies.
Members of youth groups also discussed what resilience means to them and expressed their commitment to strengthening their families and communities in the face of disasters.
The event was made possible by the Office of Civil Defense and the Disaster Risk Reduction Network Philippines (DRRNet), a national tertiary formation of more than 50 civil society organizations, people's organizations, practitioners, and advocates adhering to the SFDRR on disaster risk reduction and management, and implementing community-based disaster risk management in the Philippines.
ACCORD, as a co-lead convenor of DRRNet and member of Partners for Resilience, supported the event.