PARTNERING FOR GOOD
Change takes teamwork! We partnet with like minded organizations, who are dedicated towards doing good, to aid our work among the poor and suffering communities around the phillipines. Accord Philippines parnets are crucial to our work to respond to disaters, holding events, and implementing life changing initiatives throughout our work. This is accomplished by us rebuilding communities, providing suppliers, and bettering the livehood of our brothers and sisters.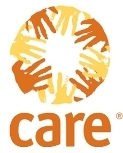 CARE Nederland
CARE started programming in the Philippines in 1996, implementing a 3-year Preparedness Support Program funded by The Netherlands Ministry of Development Cooperation. This was
followed by an ECHO-funded emergency response project in the National Capital Region and Central Luzon in 1999.
Philippines has since become CARE's focus country in the region, with DRR/CCA, humanitarian response, environment and natural resource management as the thematic areas for strategic programming.
CARE Nederland is also part of ACCORD's Partners for Resilience.

Cooperative Network for Disaster Response
CNDR focuses on building capacities of its members to come up and implement their business continuity plans. They also solicit private sector's support for building the capacities and reducing vulnerabilities of communities is one of CNDR's core advocacies.
Also, CNDR's ER Program adheres to the Sphere Minimum Standards in Humanitarian Response, and centers on resource mobilization while directing the efforts toward the most-affected, least-served disaster-stricken communities.

Agri-Aqua Development Coalition - Mindanao

The Agri-Aqua Development Coalition - Mindanao (AADC), registered with the SEC on October 26, 1994, is an offshot of the Congress for A People's Agrarian Reform (CPAR), a broad coalition of Philippine peasant groups formed to lobby for "a genuine agrarian reform law" in the 1980s.
Initially focused on agrarian and fisheries reform advocacy, it re-directed its efforts towards participation in local governance and then to economic empowerment. Presently, AADC implements community economic development and community enterprise organizing among a number of local coalitions located in different provinces.

Cordillera Disaster Response and Development Services
Known then as the Montanosa Relief and Rehabilitation Services or MRRS, Inc., the Cordillera Disaster Response and Development Services (CorDis RDS) It extends its services to the communities of the Cordillera provinces: Apayao, Kalinga, Abra, Mountain Province, Ifugao, Benguet, and the city of Baguio. CorDis RDS has 2 main programs:
Community-Based Integrated Development Program (CBIDP)

Disaster Risk Reduction
Dutch Red Cross
The Dutch Red Cross is part of of the Federation of Red Cross and Red Crescent Societies (IFRC) and has more than 30, 000 volunteers. The association has 357 local branches (including Caribbean departments), working in 65 districts. It has a 5-year community capacity building project which started last year in partnership with Netherlands Red Cross, funded by Netherlands Ministry of Foreign Affairs.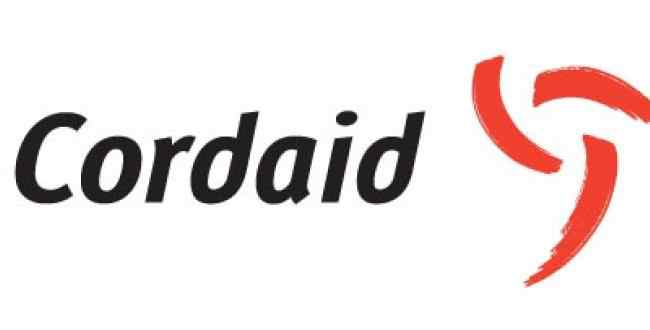 Cordaid
The Catholic Organisation for Relief and Development Aid is a Dutch development agency operating worldwide. We fight poverty and exclusion in fragile states and areas of conflict and extreme inequality. Cordaid's main expertise lies in reducing conflict, health care access for all, making local business prosper, and saving lives and reducing risks.

Red Cross/Red Crescent Climate Centre

The Red Cross / Red Crescent Climate Centre is the reference centre on climate change of the Red Cross / Red Crescent family. The Climate Centre supports the Red Cross and Red Crescent Movement to understand and address the humanitarian consequences of climate change and extreme weather events.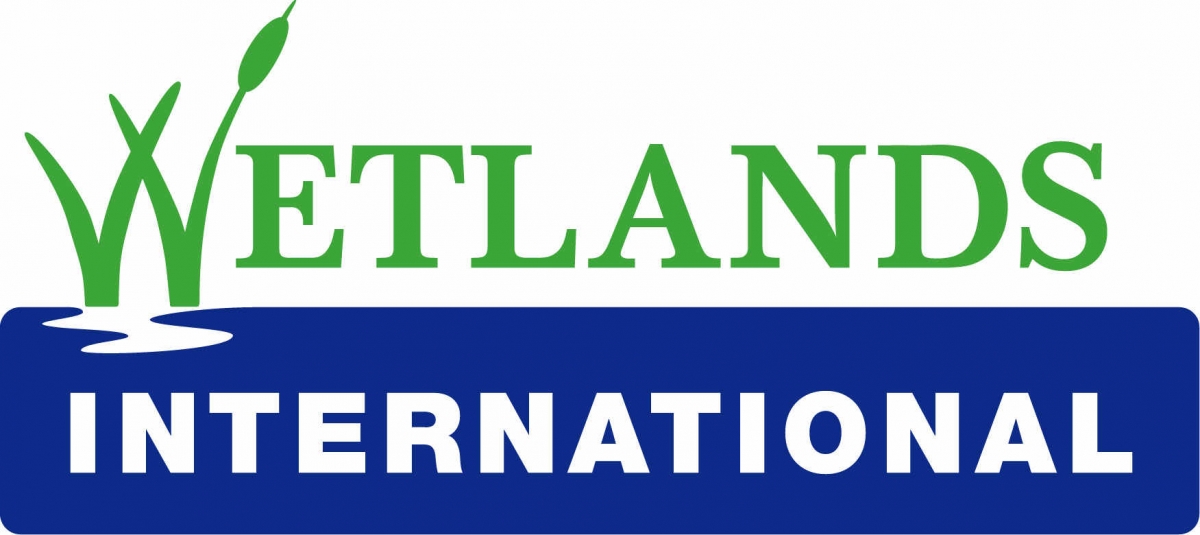 Wetlands International
Wetlands International is the only global non-governmental organisation (NGO) dedicated to wetlands with 150 people working in network of offices in Europe, Africa, South, East and North Asia, Oceania, and Latin America.