About Us
Assistance and Cooperation for Community Resilience and Development, Inc (ACCORD) is a non-stock, non-profit civil society organization, working with the vulnerable communities in the Philippines in resilience building.
ACCORD exists for the least-served, most vulnerable communities.
With its long years working with communities high risk to different hazards, natural and human induced, ACCORD 's has developed its framework, imbedding disaster risk reduction, ecosystem management and restoration, and climate change adaptation, and food security: The Integrated Risk Management or IRM.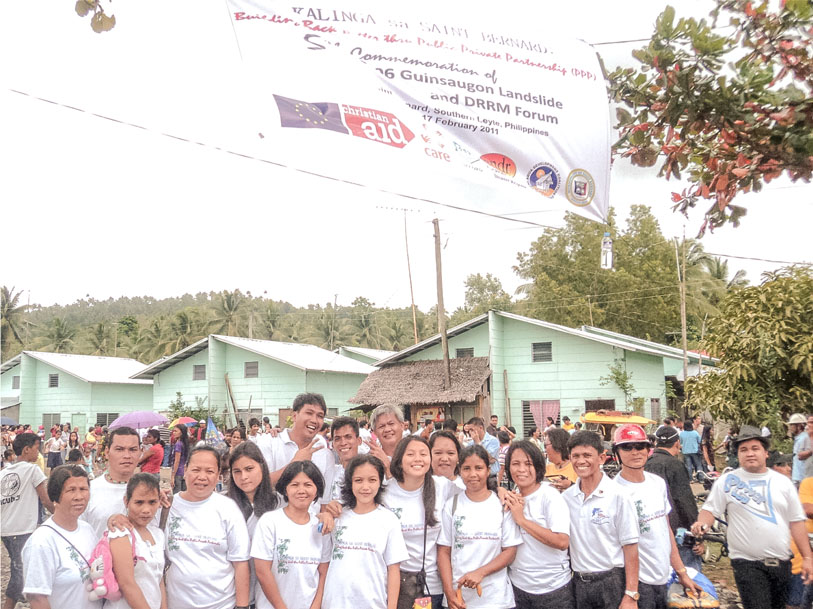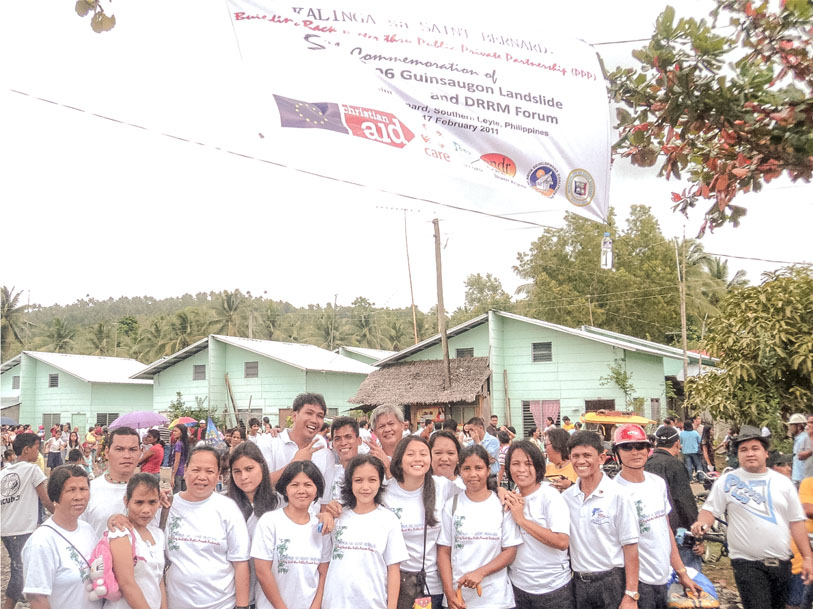 Our Vision
We envision a safe and secure environment where every child, woman and man will be free from poverty and inequity.
Our Mission
ACCORD is committed to strengthening local capacities for managing poverty reduction and human development programmes that have lasting results. Working in partnership with poor communities, people's organizations, local governments and non government organizations, ACCORD will support:
Strengthening capacities in project cycle management
Demonstrating innovative projects including in ecosystem-based and climate-smart disaster risk reduction, emergency response, and food security
Development of fundraising strategies and enhancing financial management systems
Promoting learning in action.